From a simple bag made

of

sausage meat

to a necklace made from a slice of beef, meat is seems to be the new black, but what does this new
trend mean for us fashion junks?
Well according to a lot of web shops, that are recently selling a lot of based-on-meat items, it means a new kind of fashion.(
Well not the real deal but the plastic fabrications made to look just like meat, but without the smell of meat or the rotting.)S
o start wearing your beautiful meat- necklace tot the mall or go out on a date with your favorite beef armlet!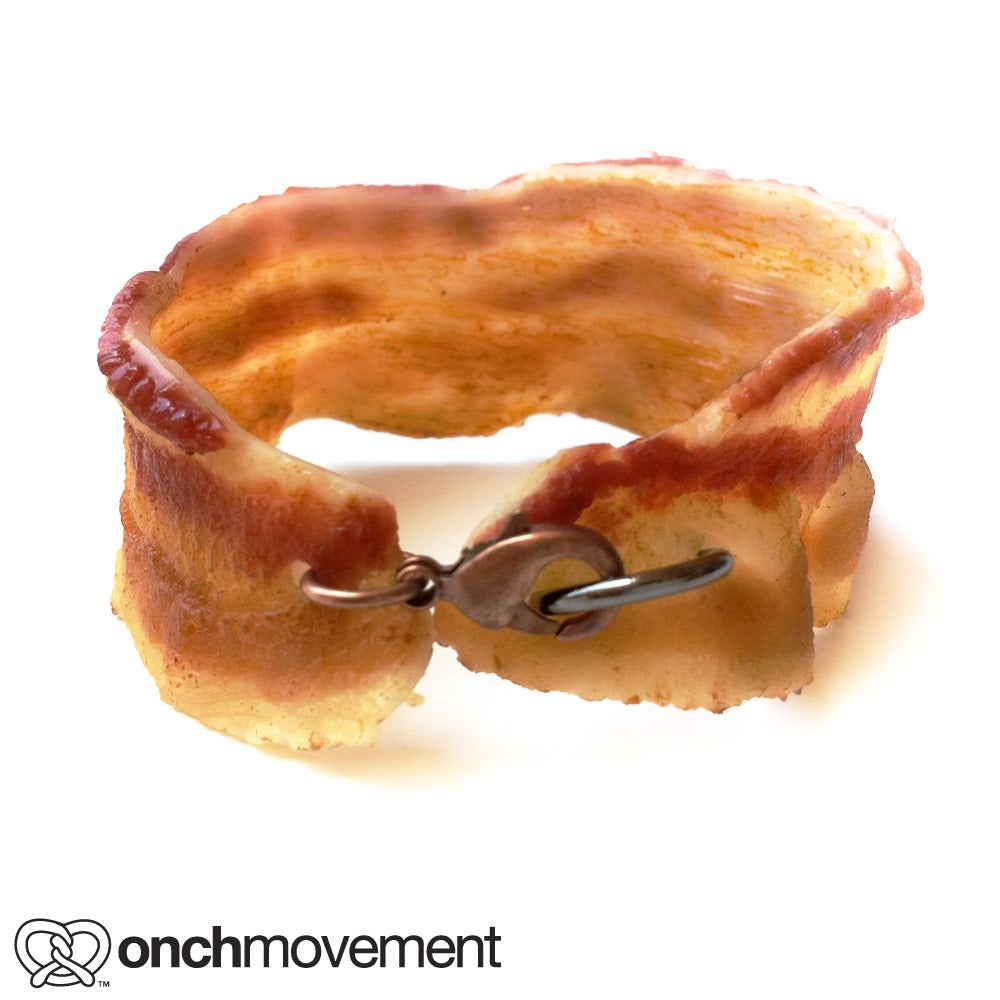 But if that's a bit too much for you, a nice I love meat shirt or bag is just the thing for you,
on
this
site you find a very simple I love meat bag that you can personalise to finish you travel or shopping outfit.
If you want to make a meat inspired accessories by yourself I recommend sticking to plastic. That way you can enjoy your creations longer and people will not avoid you.
So start the meat-evolution.