It's true she is amazing and that's why the people at vogue magazine decided to choose supermodel Kate Moss as their best dressed woman of the decade.
Vogue style director Alexandra Kotur said: "At every moment Kate Moss has looked chic and cool. No one has had more influence for the past decade on the way women have dressed than Kate Moss."
There were olso other prices. Lady gaga won fore instance the title The visionary and michelle obama got away with the title the independent.
Alexandra added: "Lady Gaga speaks for herself - talk about being an individual. She's that in a heightened sense. She doesn't step out the door unless she's in a whole look that's very well thought out and has a purpose."
"As for Michelle Obama, there is no better example of fashion democracy. What she has done is so

wonderful

in that there's a spotlight on her and she's opened up the

vocabulary

. She mixes high and low, she mixes J Crew with Gaultier. It's that pairing of something not so expensive with something that's a little higher end that's worth celebrating."
Here are all the winners from Vogue magazine's best dressed list:
Best Dressed of the Decade - Kate Moss
The Bombshell - Blake Lively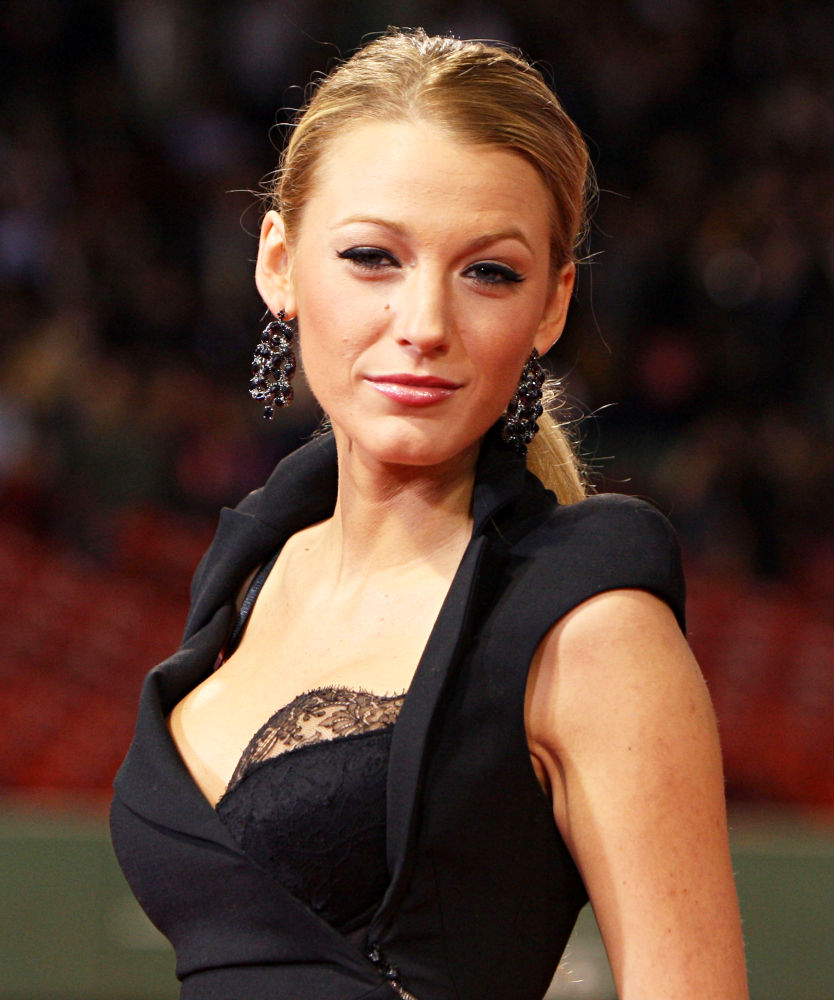 Screen Siren - Marion Cotillard
The Independent - Michelle Obama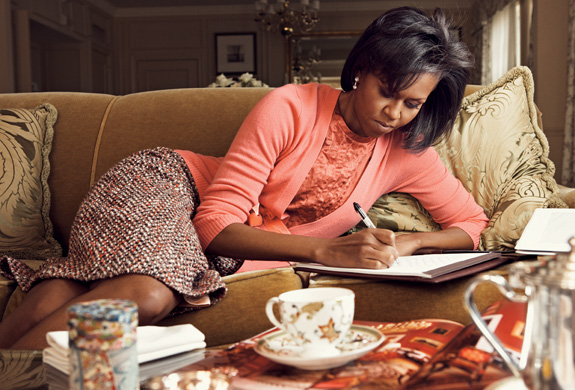 American Beauty - Jessica Biel
Street Cool - Alexa Chung
Haute Bohemian - Sarah Jessica Parker
Conscious Chic - Liya Kebede
Free Spirit - Carey Mulligan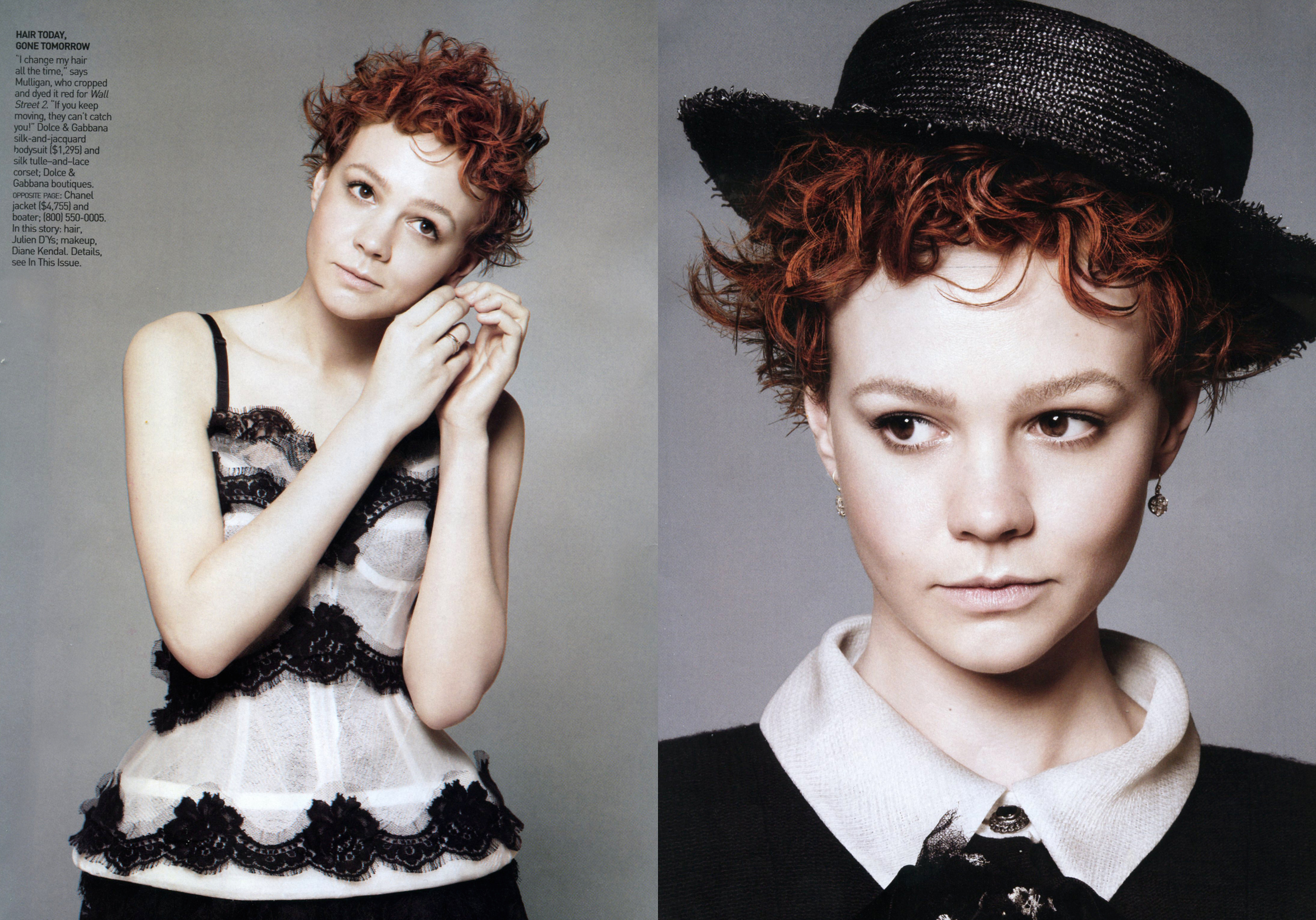 New Classicist - Shala Monroque
The Visionary - Lady Gaga