For the 9th time in television history Project Runway has found another winner. This time the 30 year old Trinidad Anya Ayoung-Chee has won the 9th seasons of Project Runway.
The young designer convinced the judges during Mercedes-Benz Fashion Week in New York by showing her easy going, cool Caribbean chiffon dresses. The former Miss Trinidad and Tobago Universe learned how to sow only 4 months before winning the competition proving everyone that she has the potentials to be the next great thing.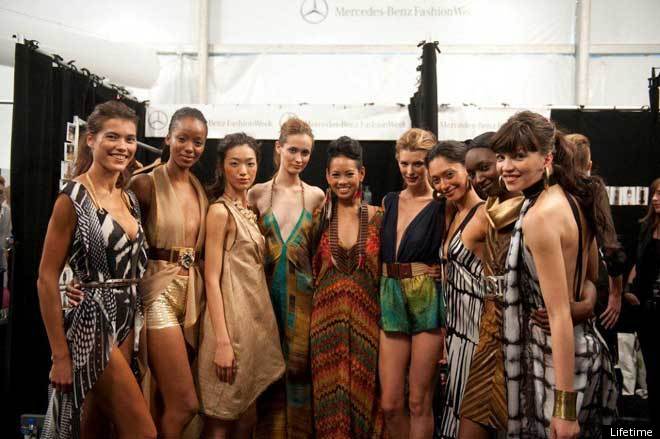 I am a huge Anya fan from the beginning of the show and I am very pleased that she has won. I am very looking forward to her collection!H
ere some of my favorites looks of Anya during New York fashion week.