Inês Duvale

's first presented her "

KARMA

" SS15 collection
at Sangue Novo, during ModaLisboa. The collection, which she describes as
an process of self knowledge and belief, found much appreciation beyond the Lisboa Fashion Week.
"
KARMA
" SS15
stands for action and movement, acknowledging that for every action we take there will be a reaction.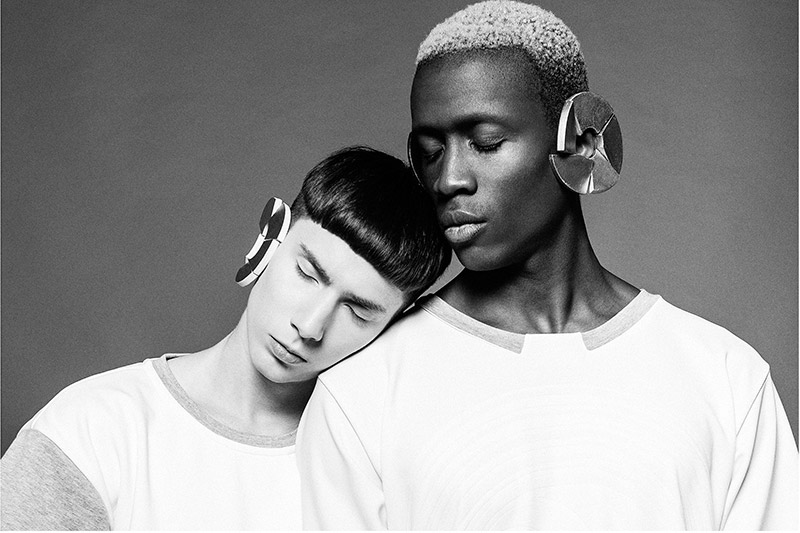 As
Inês describes:
Bringing the concept into this collection I have interpreted the effects action-reaction trough protection symbols: 3 circles, a movement symbol, masculine reference enhancer of the movement of forces. It all comes together into a street wear collection, with flowy garments made of juxtapositions where minimalism is the key
allied to the line that forms the circle.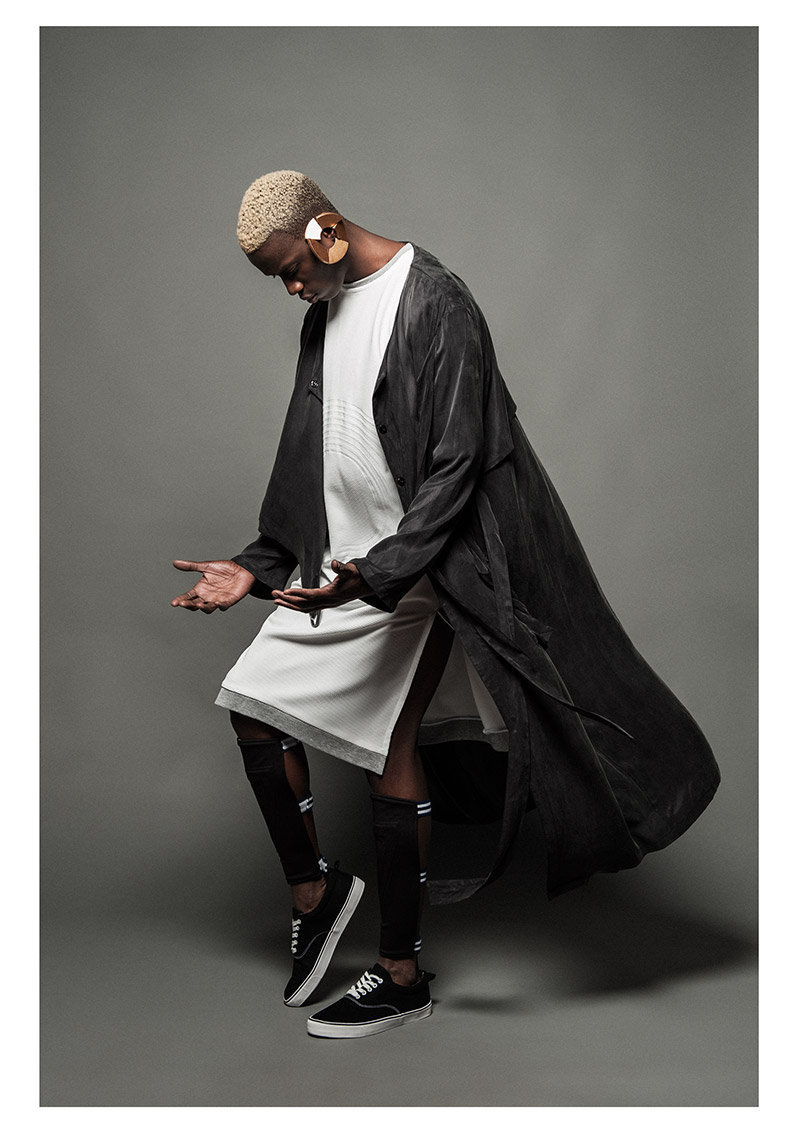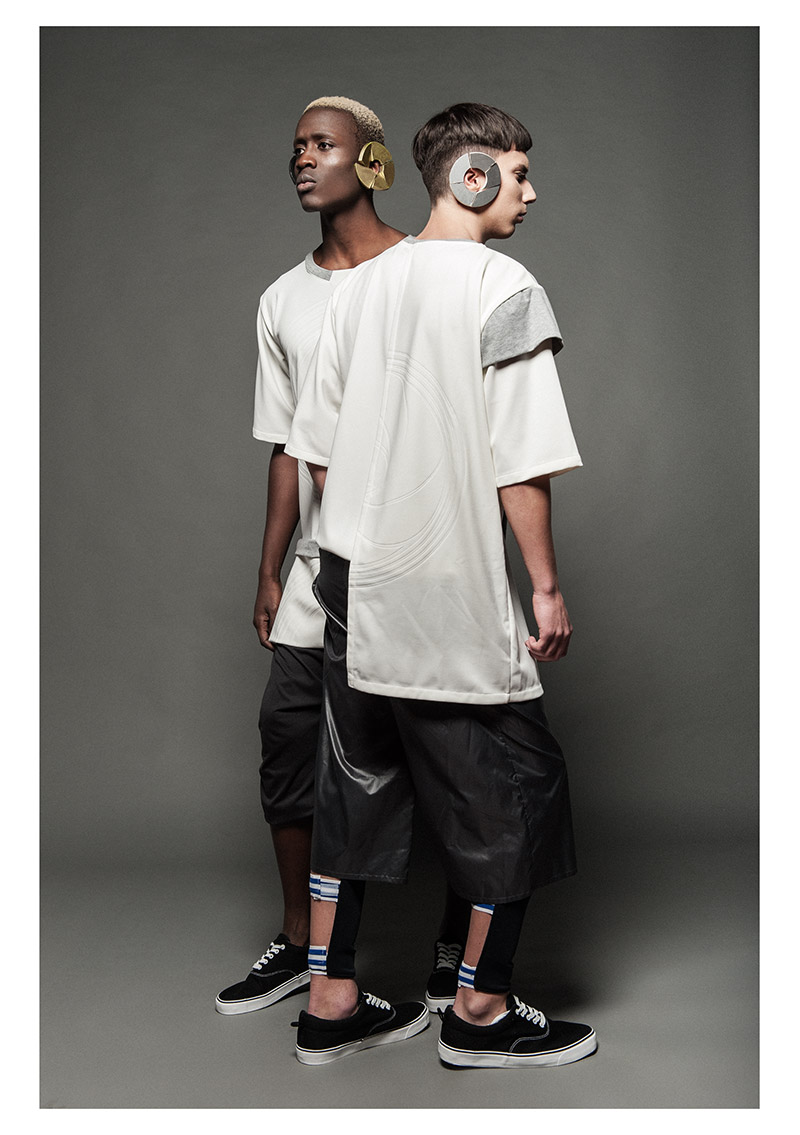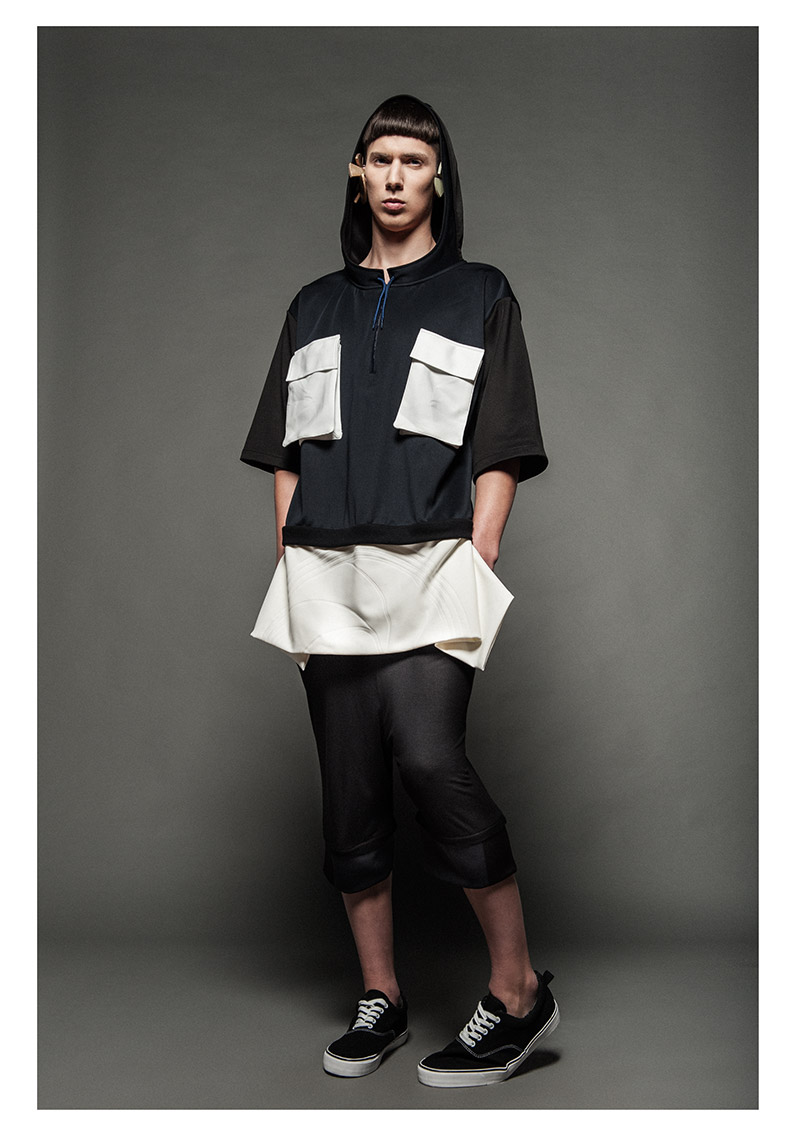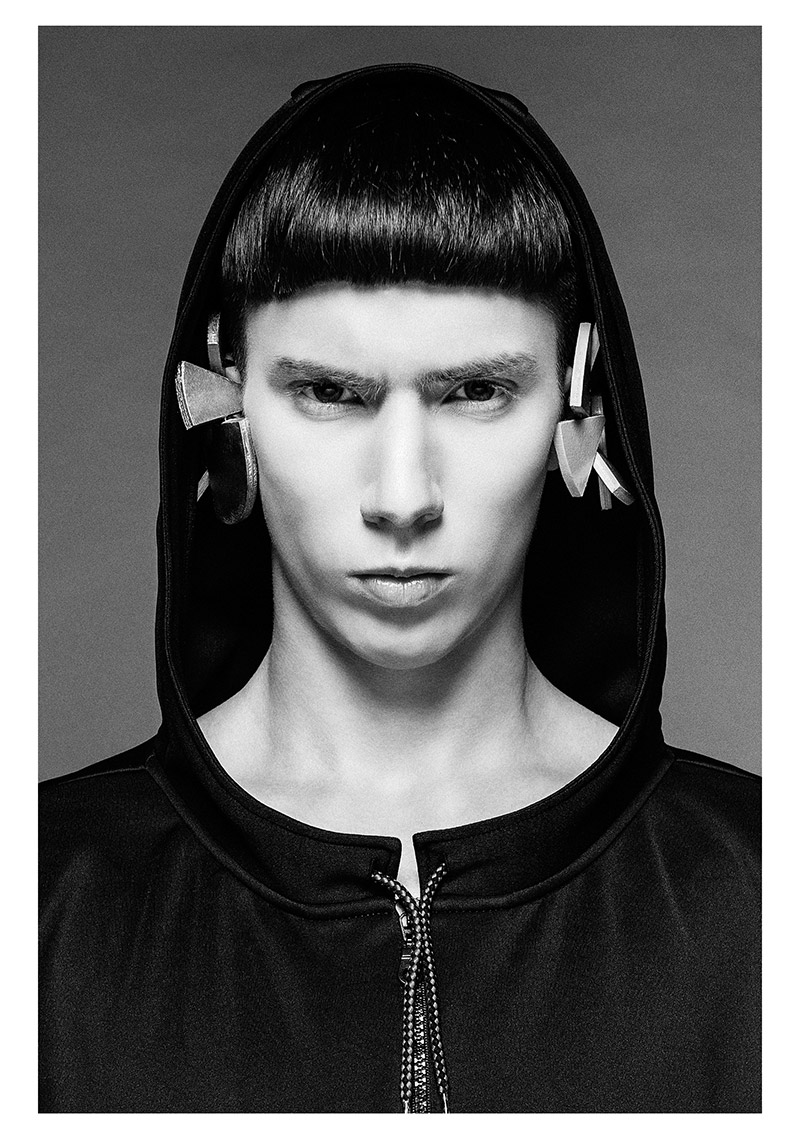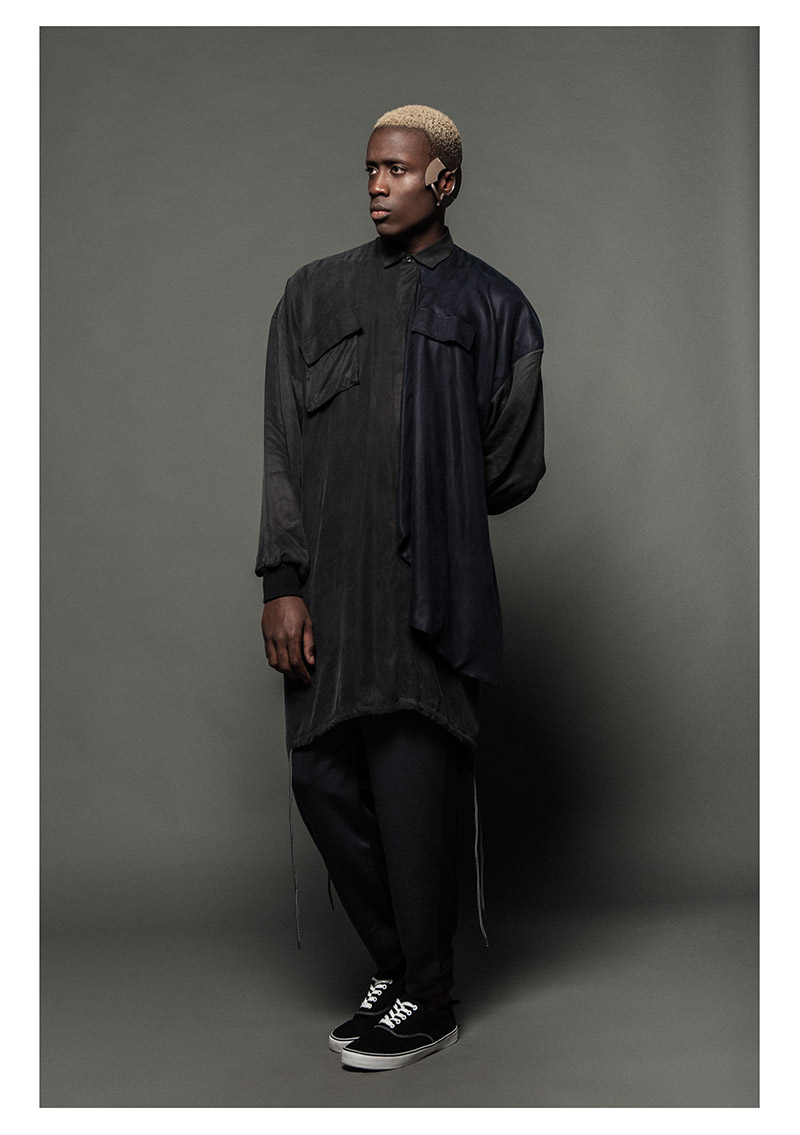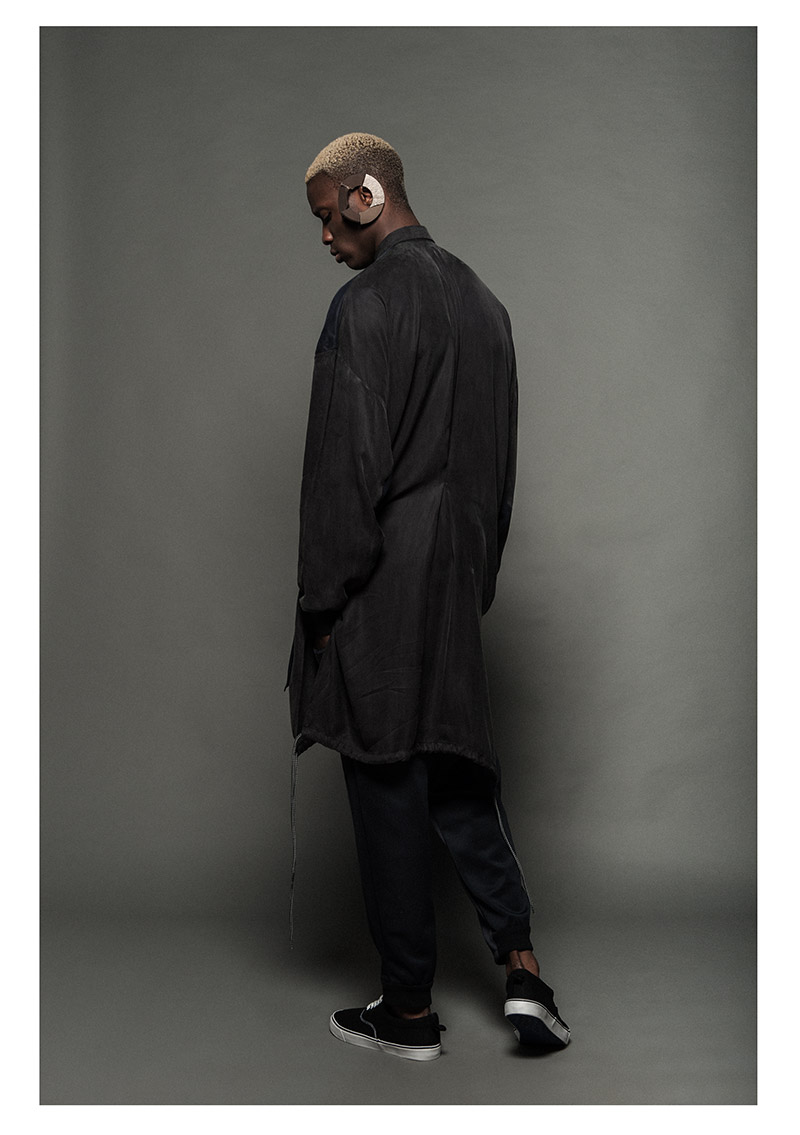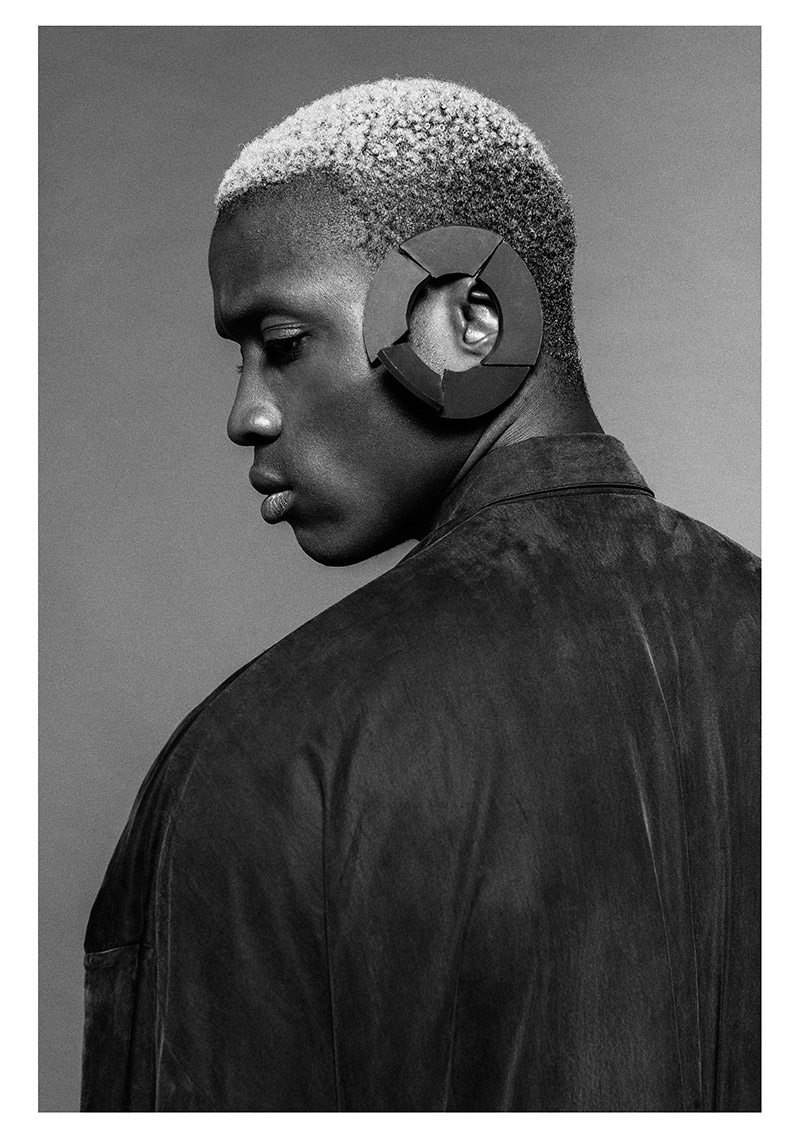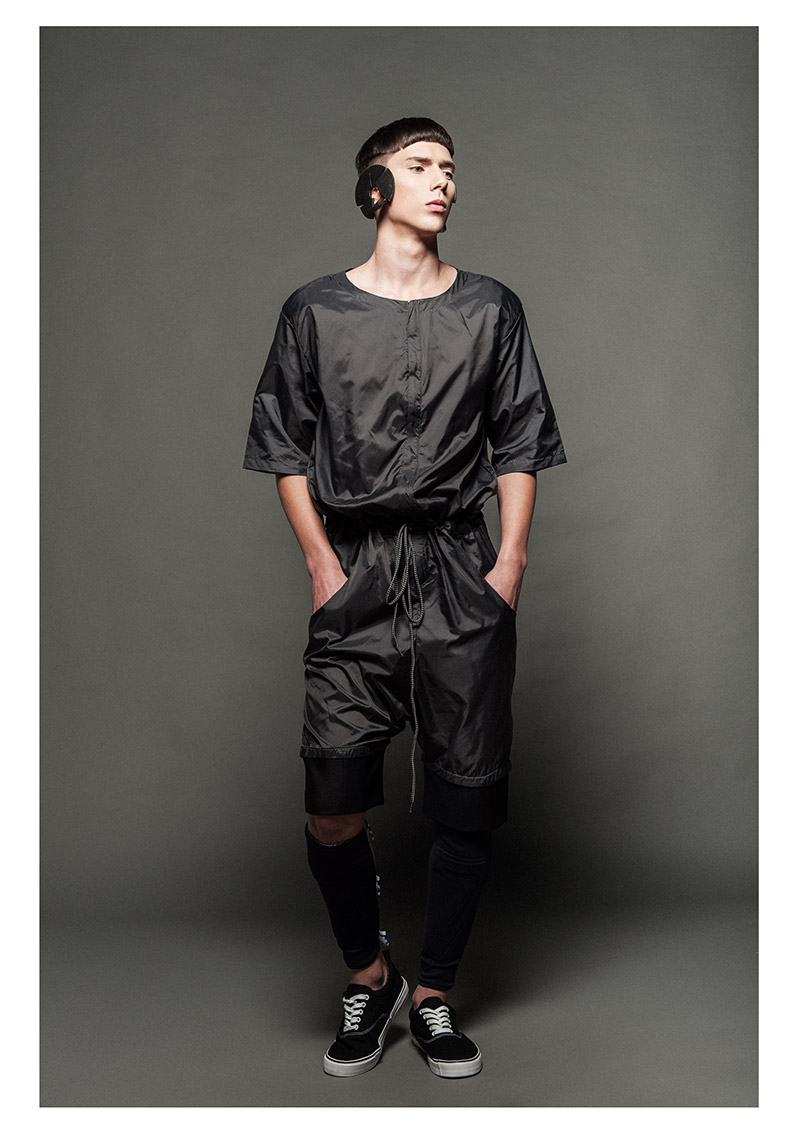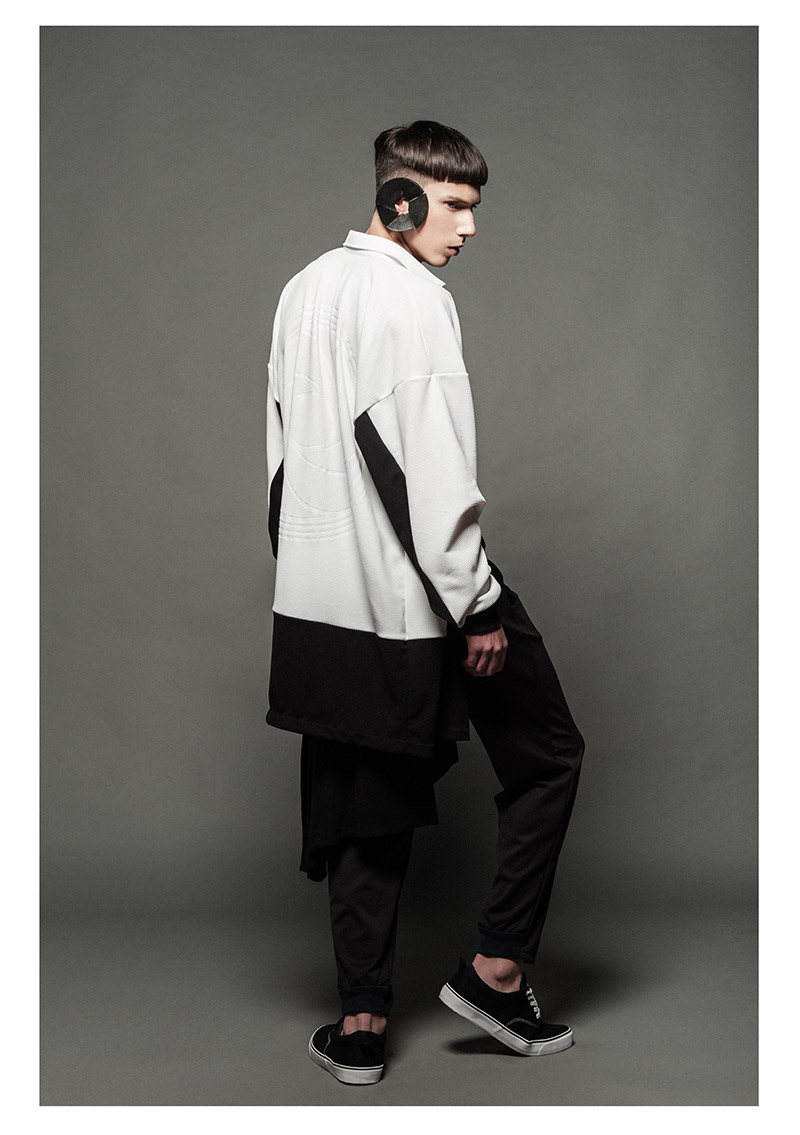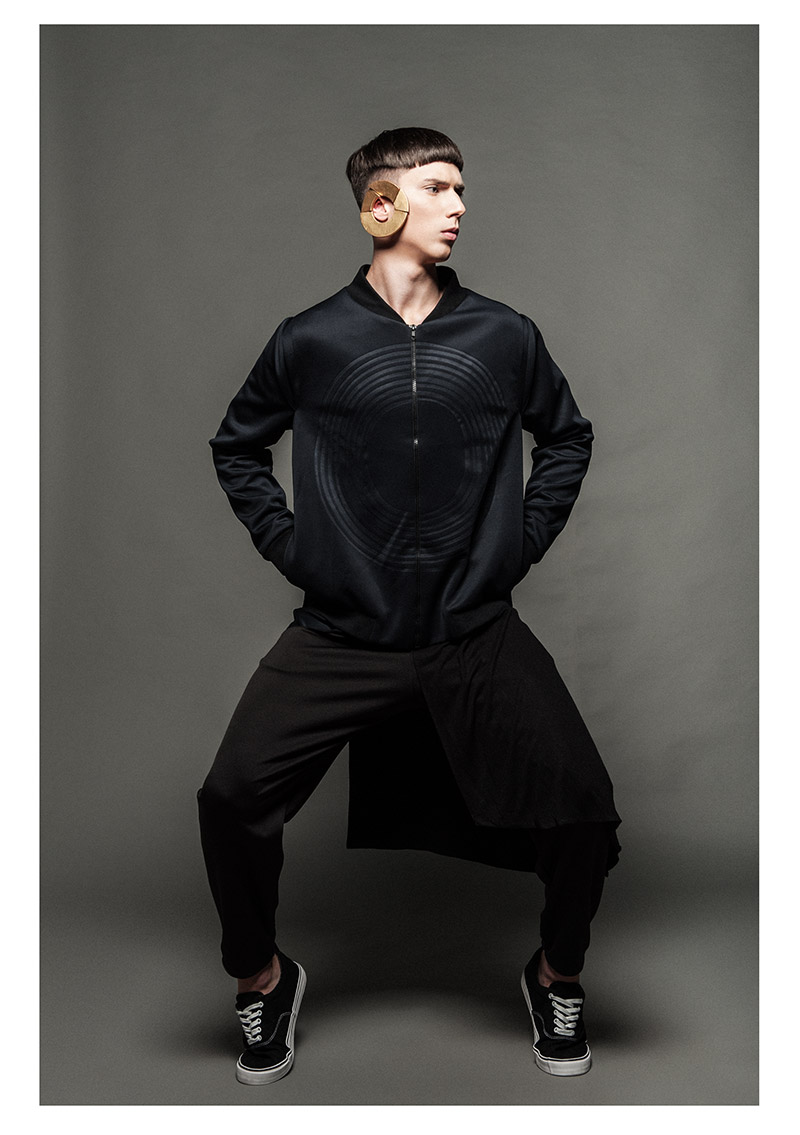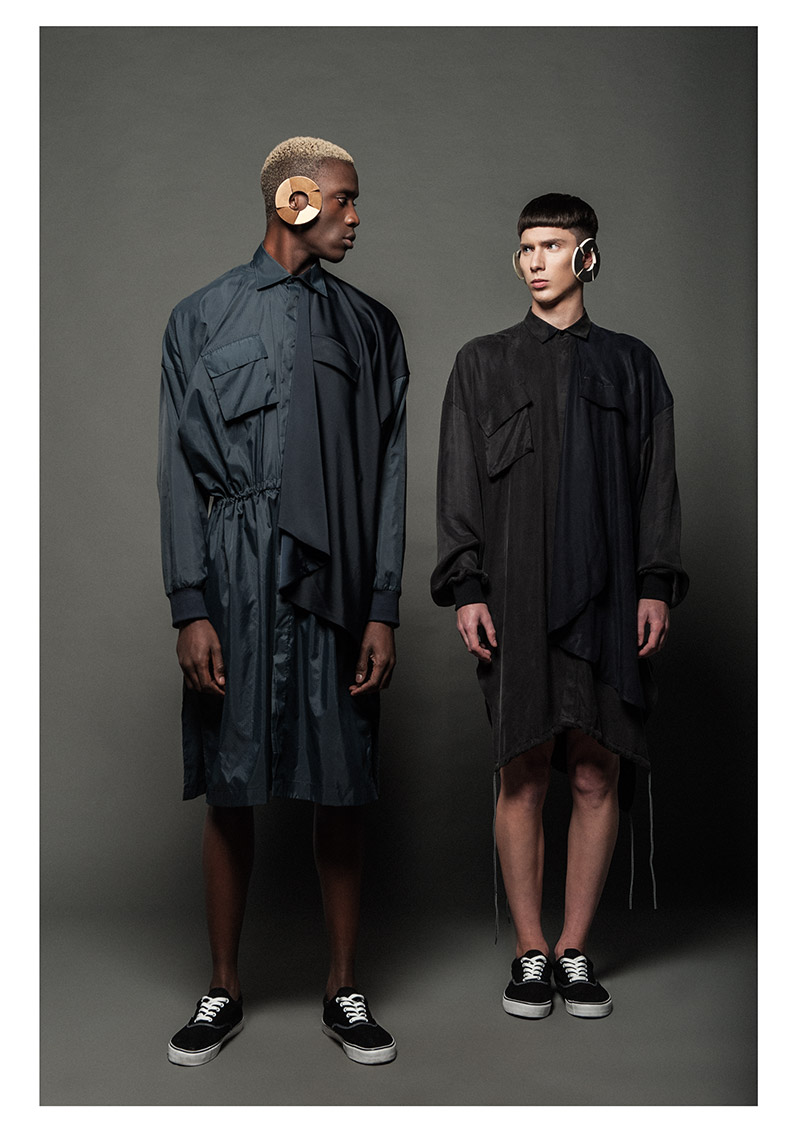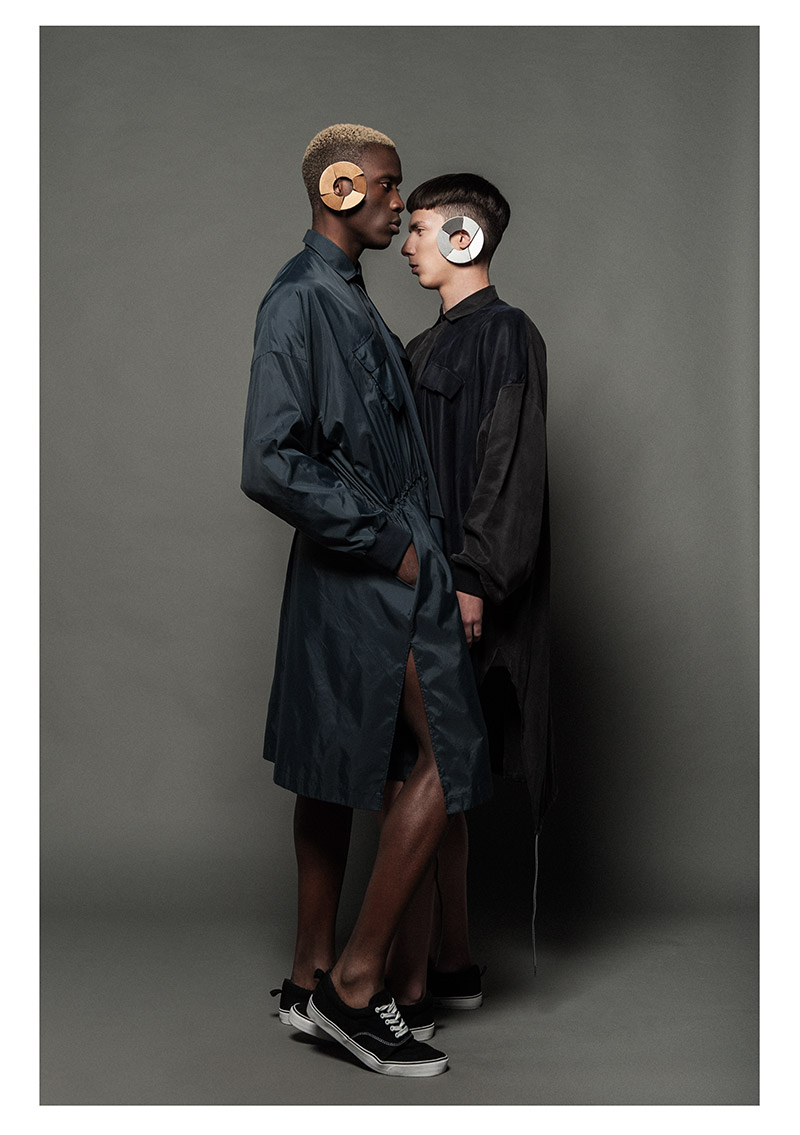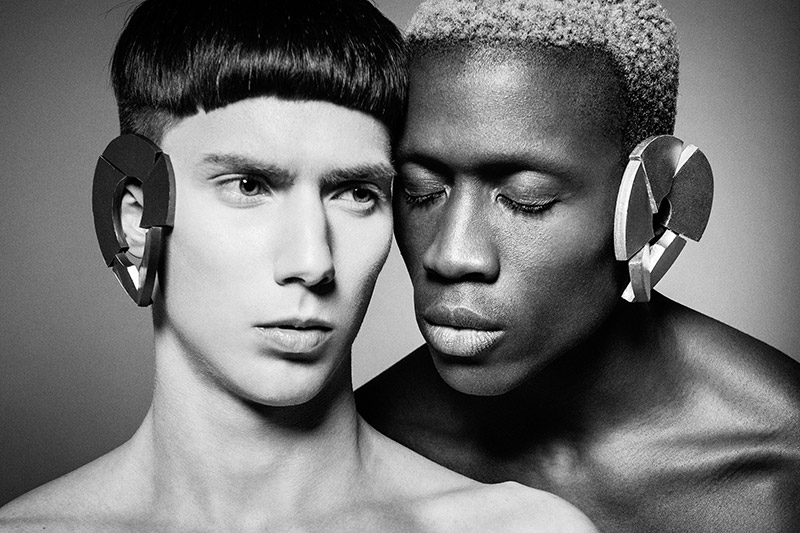 Photography: João Manuel Gonçalves
Styling: Sara Morais
Jewelry: Inês Nunes
Models: Nelson Bolela & 
João Pacheco at Blast Models
Hair: Carla Neiva
Make-up: Marla Make Up Artist
Production Assistant: Joana Santos